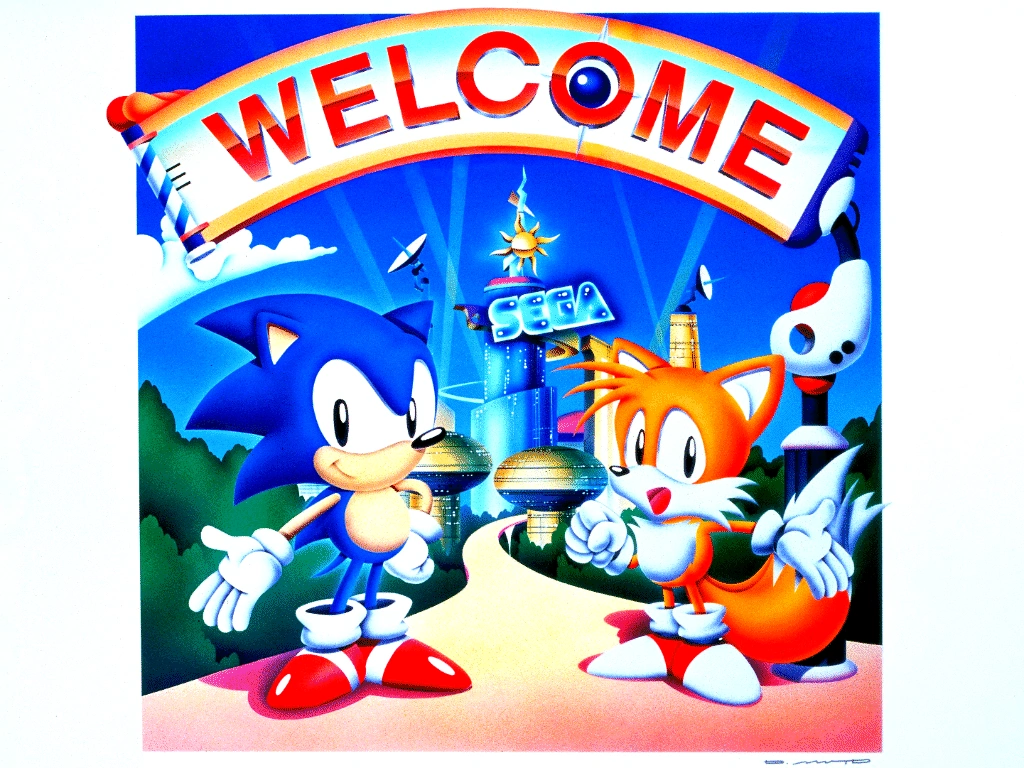 WELCOME TO STARDUST-SPEEDWAY.NEOCITIES.ORG!
this is my own little corner of the internet that i've decided to carve out for myself! a space that i can create and modify to my own wishes, and not some shithead corporation's.
here you'll find a number of shrines, reviews, and a bunch of other information on stuff i love. my own little collage of interests, that i'd love to share with the world.
enjoy your stay!